LOCAL BAIL BONDS AGENTS AVAILABLE 24/7
Christine's Bail Bonds Agents have been in the bail bond business since 1999. Our local bail bondsmen are compassionate, professional, confidential, and available when you need them at every county jail or courthouse in Michigan.
1-855-BOND-411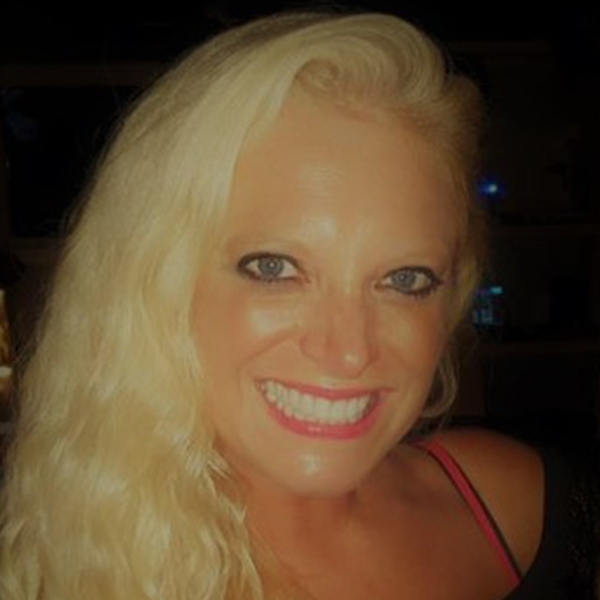 ---
Christine Spoor
Bail Bond Agent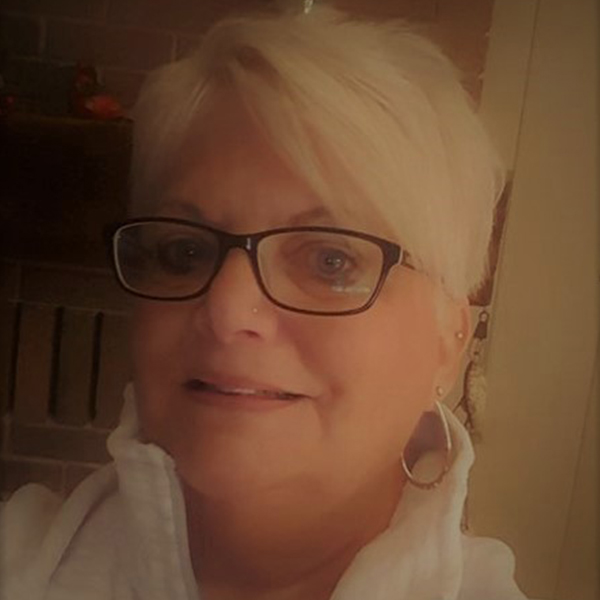 ---
Penny Jenema
Bail Bond Agent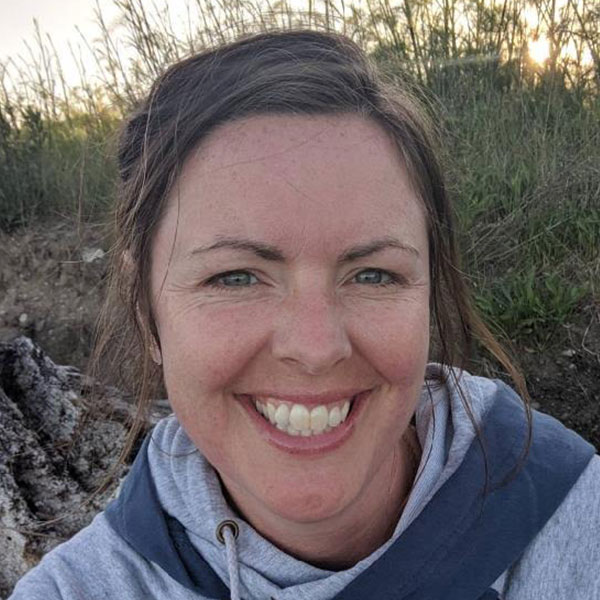 ---
Amber Evans
Bail Bond Agent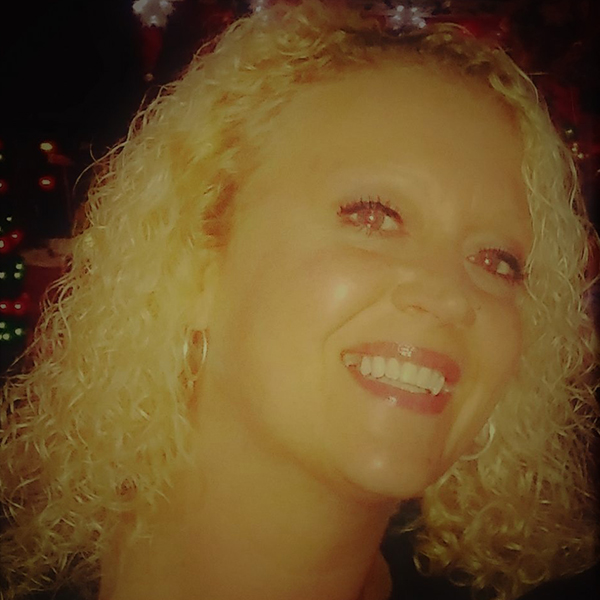 ---
Becky Vickery
Bail Bond Agent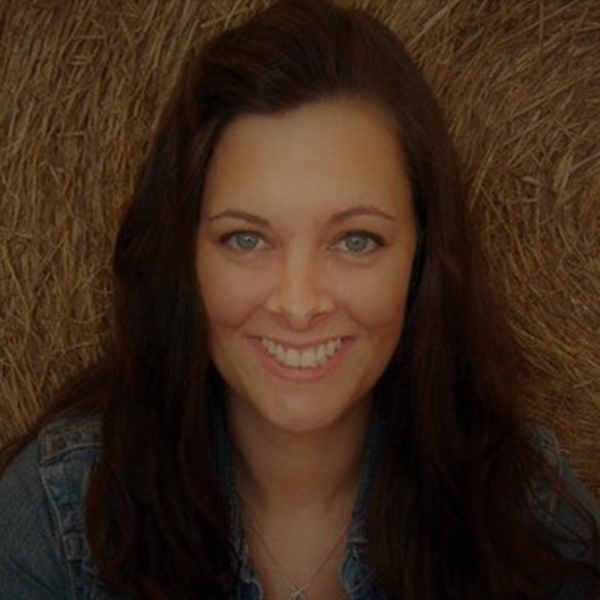 ---
Tarah Walsh
Bail Bond Agent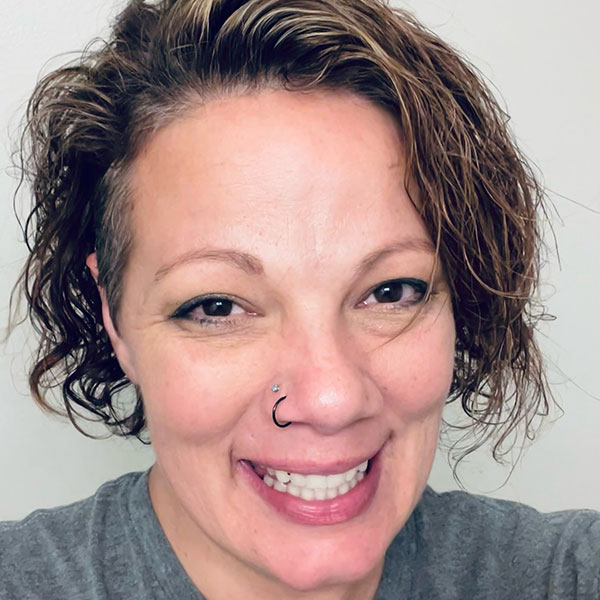 ---
Jessica Tenbrink
Bail Bond Agent
Need help right now?
Give us a call and one of our professional representatives will be right with you!
1-855-BOND-411
Christine's Guarantee
---
Count on our local bail bonds agents to be there for you when unfortunate things happen to you, your family or friends! We provide you with the highest quality of service you expect and deserve. All of our agents are Professional, Courteous, and Discreet.
An All Female Bail agency providing service to 82 Counties in the State of Michigan. Posting bail bonds at any county jail or courthouse has never been easier. Our agency has streamlined the often frustrating process, making it less stressful on the friends and family who are trying to help in time of need. Usually for only 10% of the bond amount you can get someone out of jail and we require someone to be responsible for the defendant's appearance in court.
For your convenience, we provide online applications to speed up the process if needed and take credit card payments. Our bailbondsmen meet you right at the local county jail or courthouse to free your loved one.
If you think you have an outstanding warrant, we can check for you.  Then we can set up a time to meet with you to turn yourself in, making it as quick as possible.  Save yourself from the embarrassment and inconvenience of getting arrested at home, work or on the side of the road.  Besides, turning yourself in is much more favorable in the Court's eyes.We believe in "innocent until proven guilty".