CHRISTINE'S BAIL BONDS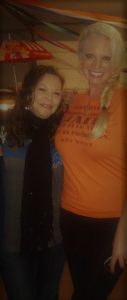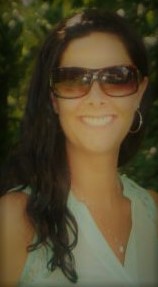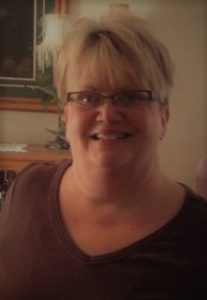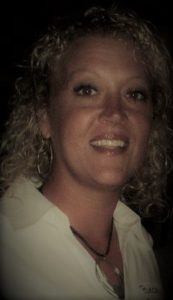 A Michigan based, all female Bail Bonds Company who can assist with your bail bond needs locally, regionally, and nationally. We do most of our business in the Lower Peninsula of Michigan, however, being proud members of Roche Surety and Casualty Co. Inc, we have a Nationwide network of professional Bail Bondsmen for reference.
Knowledgeable, professional, and courteous bail bonds agents.  We treat you like family, not like a criminal!  Often referred by attorneys and previous clients because we handle your situation promptly and with care.  Our bail agents realize you are in a difficult situation if you need to call us and we are compassionate about it. Our job is about helping people and we strive to be better at it every day!  You will be glad you called our bail bonds company for assistance.
No question is dumb and we will take the time to listen and answer.  Our agents can not give you legal advice, but we are well versed in bail bond laws and local county jail and court procedures.  Please refer to our Attorney Resource page for legal assistance.
If you are in need of a bail bonds company, give us a call!
1-855-266-3411